Setting up a dessert table is a simple way to entertain a crowd.  Check out these easy graduation party dessert table & decor ideas.  To begin this event, start with a colorful back drop in your graduates favorite color scheme.  In this case, I used hot pink, lime green and bright orange as a cheery color scheme.  Desserts include a vanilla extra long loaf cake with bright cake balls baked inside the cake, candy graduation caps using peanut butter cups, and sparkling lemonade in flavors that match the hot pink, lime green and orange color scheme.
Deck out your table with a white linen tablecloth that drapes to the floor and paper bright plates with napkins.  Super simple and quick dessert table to put together that will make your graduate smile from ear to ear.
Easy Graduation Party| Dessert Table & Decor Ideas
Backdrop: Painted Wall Canvas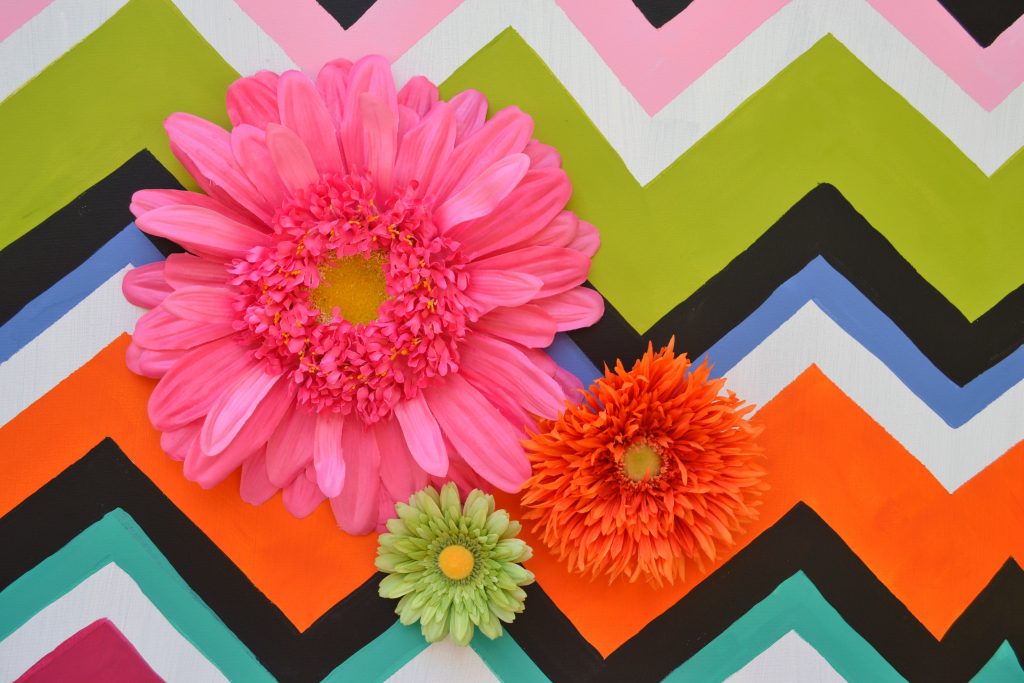 Easy Graduation Party| Dessert Table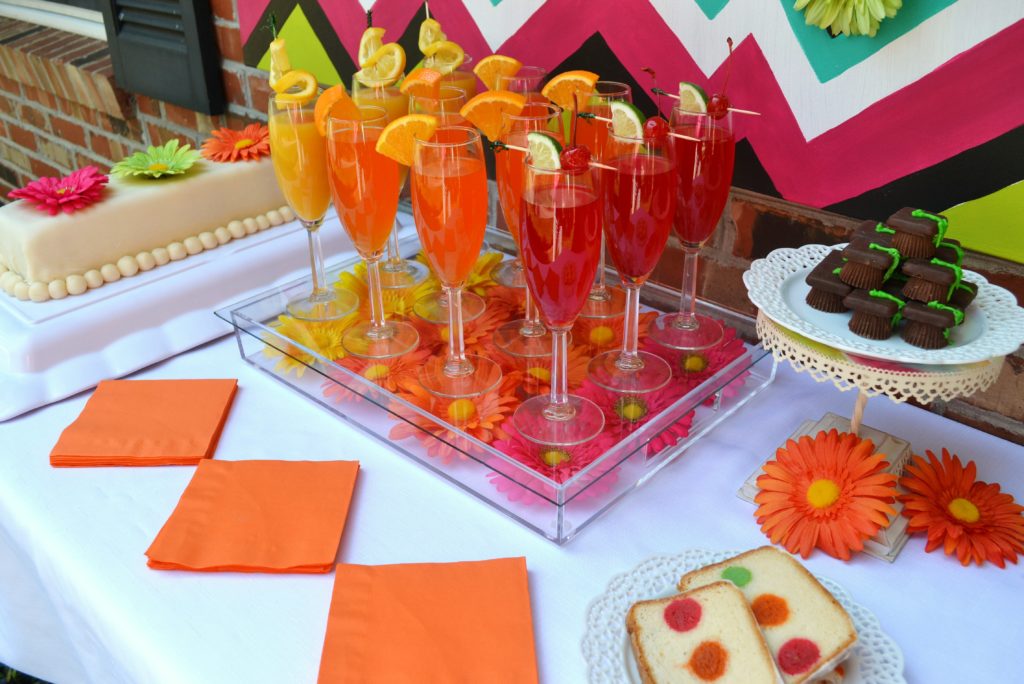 Triple Lemonade ( non-alcohol versions) Click on link for recipes.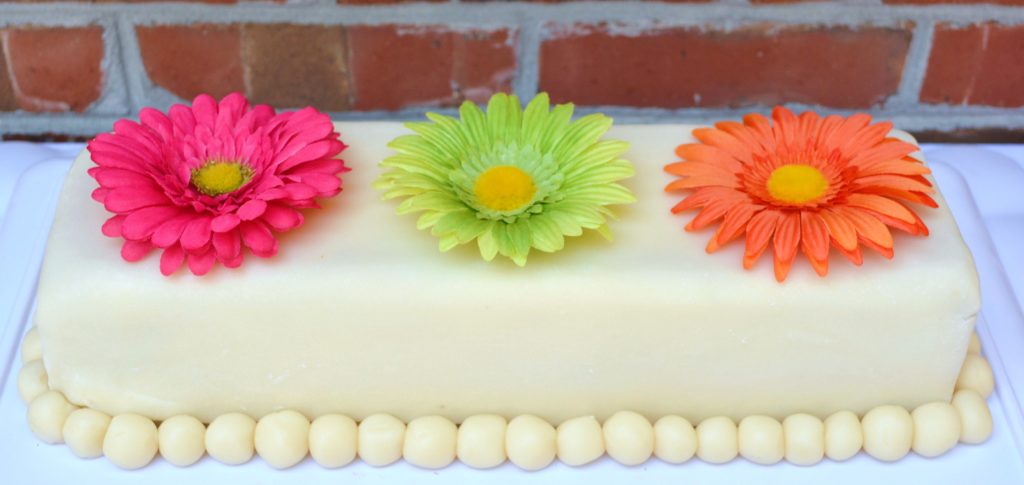 Spot on Cake– click on link for recipe.
Super cute and fun to make Candy Graduation caps.  Miniature peanut butter cups are turned upside down with a small chocolate graham cookie for the cap, piped green frosting makes the tassel.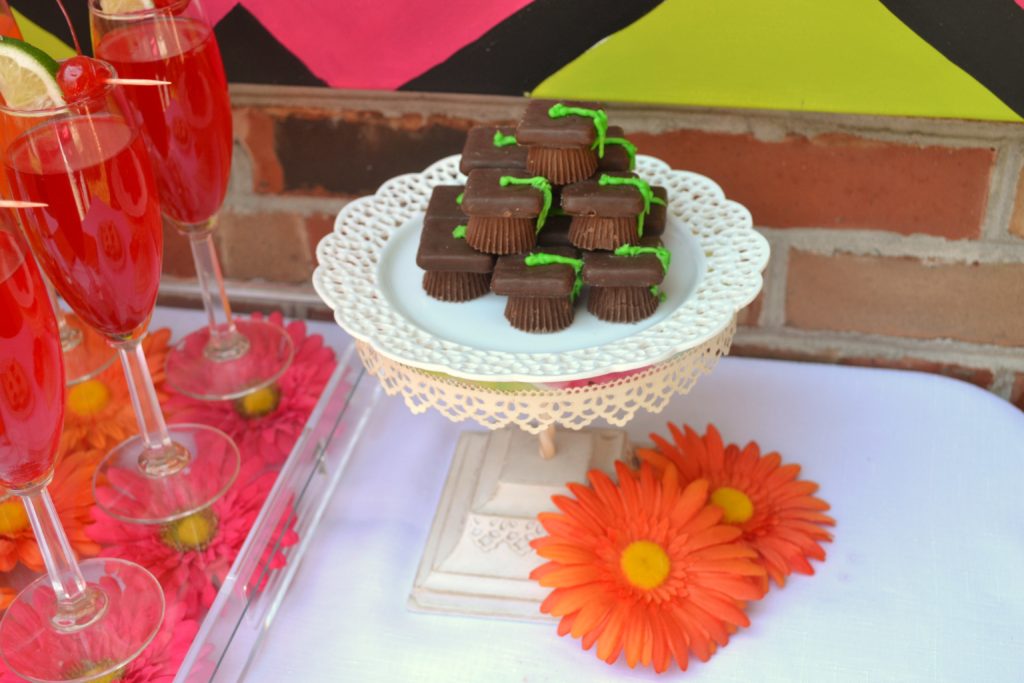 Other Ideas you might like to try: 
About Author