Mix up a batch of Almond Poppy Seed Mini Muffins recipe for breakfast. Cake flour, baking powder, poppy seeds and salt, the dry ingredients are added to melted butter, eggs, sugar, almond extract. Because this recipe batter is looser than most muffin batters the baked crumb will be light and tender.  Preheating the oven to 375 degrees will increase the rise in the muffins as well as form a crispy outside but tender inside.  Check out the recipe and steps below.  One note… this batter can be refrigerated overnight then baked.
Almond Poppy Seed Mini Muffins
Author: Liz Bushong
Prep Time: 15 minutes
Cook Time: 12 minutes
Total Time: 27-30 minutes
Yield: 24 mini muffins/9 regular
Category: Bread-Muffins
Method: Baking
Cuisine: American
Ingredients
2 -1/8 cups all purpose flour
2 -1/2 teaspoons baking powder
1/2  teaspoon baking soda
1 teaspoon salt
2 teaspoons poppy seeds
1 -1/4 cups granulated sugar
4 ounces almond paste, cut in 1/4″ cubes
1/2 cup butter, softened to room temperature
2 eggs, room temperature
2 teaspoons pure almond extract
1 cup buttermilk, room temperature
2 tablespoons sliced almonds- optional garnish
Instructions
Preheat oven to 375. Arrange oven rack to middle position.  Line mini muffin pan with liners, spray liners with cooking spray. If not using liners, spray muffin pan*, place pan on parchment lined baking sheet to prevent overly browned muffin bottoms.
Sift flour, baking powder, baking soda, and salt together add to medium mixing bowl. Add poppy seeds to flour mixture. Form a well in center of dry ingredients.   Set aside.
In food processor, add 1 cup sugar and almond paste, pulse 1 minute to combine.
In a medium sized mixing bowl with paddle attachment, cream butter and gradually add almond paste sugar mix on medium speed until creamy, add eggs, extract, and buttermilk, blend on low speed to combine.  Add flour mixture mix on low speed just to combine. Do not beat or over mix batter.
Using a mini scoop, scoop a generous amount of batter into prepared mini muffin pan. * Do a test bake with one muffin, batter should stay in place.  If it topples over, that means you should add 2-3 tablespoons flour to the batter.
Bake mini muffins until set, about 12-15 minutes.  If baking regular sized muffins bake 25-30 minutes or until toothpick comes out clean when inserting the center of baked muffin.
Muffins are best the day baked but can be wrapped in plastic wrap or stored in single layer in a covered container at room temperature up to 3 days or frozen for up to one week.
Notes
Bake on upper rack at higher heat, 425 degrees for peaked muffin caps, bake on lower rack at lower heat 350 for mushroom capped muffins, for either size cap, load muffin cups up to 3/8″ from top of pan.
If you substitute oil for the butter,  hand stir no beating.
Don't over mix batter when adding the dry ingredients.
If desired, place sliced almonds on top of muffin before baking.
After baking let muffins set up briefly before removing from pan to keep muffin top from removing.
*Be sure to use cooking spray  to coat the entire muffin pans top surface of pan as well as the bottom and sides of cavities.
Find it online: https://lizbushong.com/almond-poppy-seed-mini-muffins/
Recommend Products 
GLASS MIXING BOWLS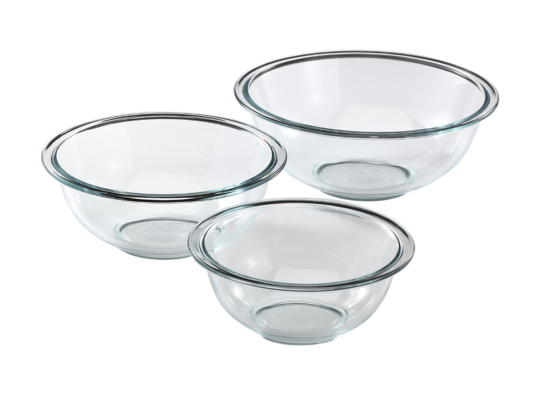 9 SPEED HAND MIXER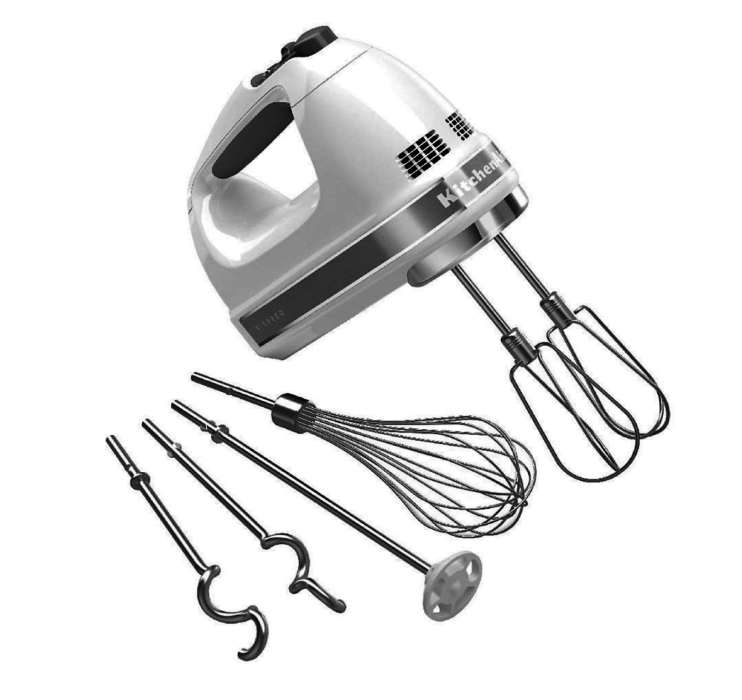 FOOD PROCESSOR-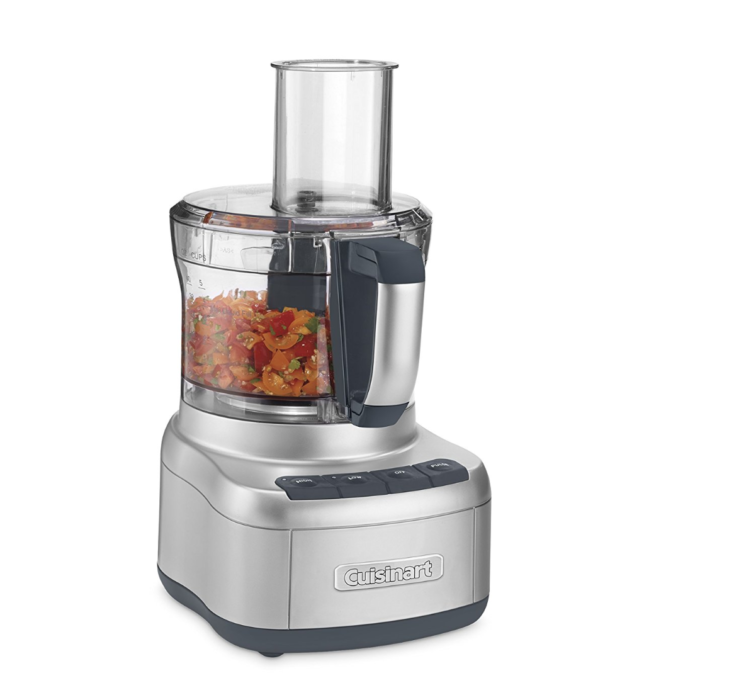 About Author:
Liz Bushong is an expert in the three-dimensional art of entertaining. She transforms simple dining occasions into beautiful and memorable moments by adding a touch of her own "sassy" style. For the past several years Liz been entrusted to decorate the White House for several Holidays. She is a featured monthly guest chef/designer on WCYB TV 5, WSLS10-Daytime Blue Ridge and other television shows. Liz is the author of Sweets & Savories cookbook as well as past contributing writer for VIP Seen and Bella magazine. See recipes and ideas: lizbushong.com and social media. Liz is offering a free download of Black and White Creative Tablescape Ideas when you subscribe to lizbushong.com.